Black Diamond Documentaries
MORE STORIES COMING SOON!
If you're looking for an opportunity to earn substantial income from home, here is what others outside the company are saying about the Vasayo Opportunity.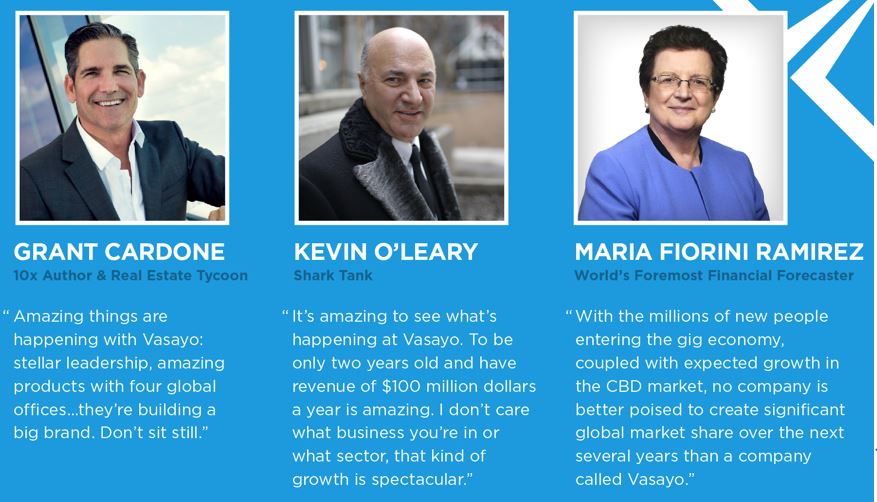 We're just getting started!
As we build this company from the ground up, now is the time to launch your business!
You have everything to gain and nothing to lose… that's the power of this business model!
So go ahead and Get Started by ordering 80PV points of any product and secure your position.
I'll reach out and connect once I see you show up on the team!
It's that simple.
We look forward to being a part of your success story!

Jason & Daniele