Thank you for your interest in working with us.
Due to the unnaturally high interest of people wanting to work from home right now, we are attempting to streamline our process in order to give you quick & FREE access to the information.
This will allow you to filter yourself out if we are not a good fit for you.
We only have time to talk to serious candidates right now.
Check Out The Video Below: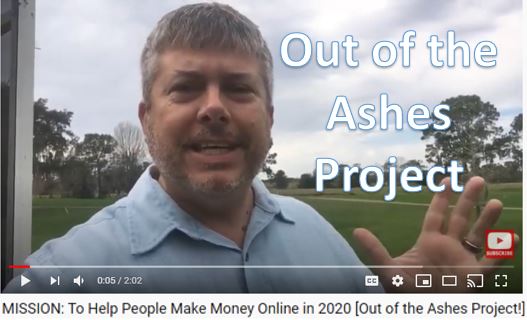 Then go to this link to run through the process and learn more about how it works and how we're helping people!
If you'd like a personal relationship with Jesus Christ, you can do it by praying the simple prayer below, right now wherever you are.
"Lord Jesus, I am a sinner. I believe you came to the earth, fully God and fully man, to die for my sins and be raised again. Please forgive me of all my wrongs. I turn away from my sin, please come into my heart, be my Savior and Lord. Please make me a new creation".
If you said that simple prayer, you have been born again and have the Holy Spirit dwelling inside you.
We'd love to hear about it and help you get plugged into a local church.
Please reach out to us and just let us know about your decision in any of the sections that allow for comments.